Education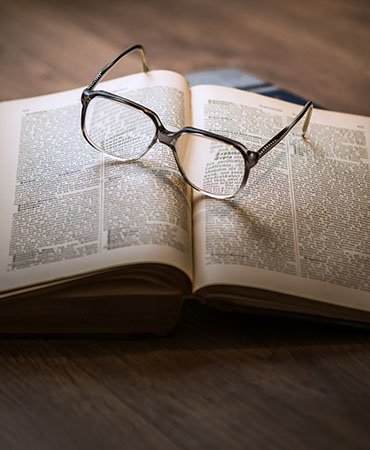 University of New Mexico
Main College of New Mexico
Founded in 1889 as New Mexico's flagship institution, The University of New Mexico now occupies nearly 800 acres in the heart of Albuquerque. From the magnificent mesas to the west, past the banks of the historic Rio Grande to the Sandia Mountains to the east, Albuquerque is a blend of culture and cuisine, styles and stories, people, pursuits, and panoramas.
Recreation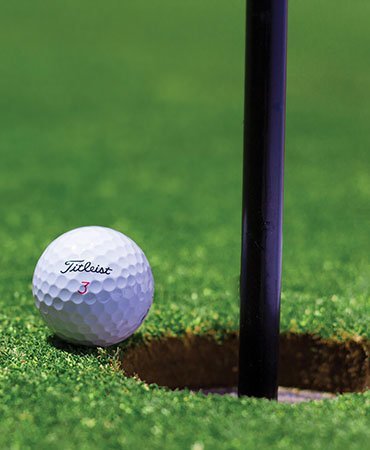 Arroyo del Oso Golf Course
Intermediate Golf Course in New Mexico
Arroyo del Oso isn't necessarily a tough course. Its features — which include large greens, rolling fairways, three water-hole obstacles, and sand traps — meet the needs of intermediate and advanced players
Dining
Dirty Bourbon
Bar in Albuquerque, New Mexico
The Dirty Bourbon is the most popular Country Western bar in Albuquerque, New Mexico, opened in January of 2011! The Dirty Bourbon Dance Hall and Saloon is the only bar in Albuquerque to feature TWO MASSIVE 53 foot main bars along with a 1,300 square foot dance floor! Don't feel like dancing? We also have two pool tables and a shuffleboard table!